Jonny Kofoed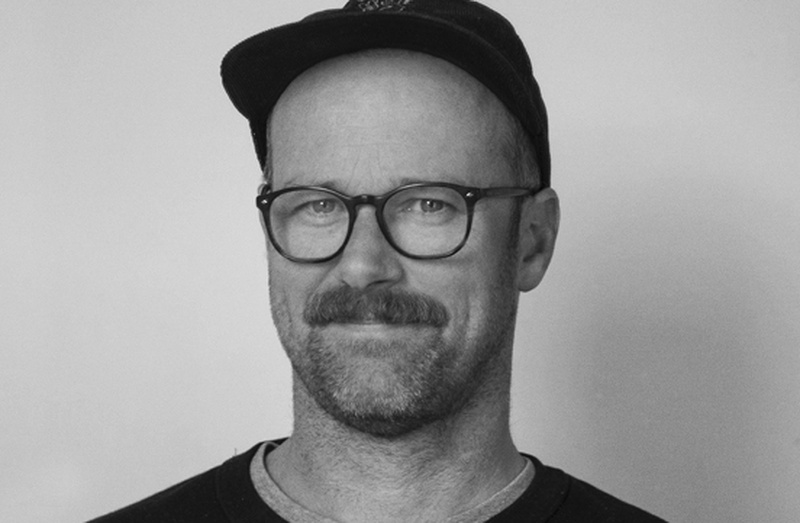 Jonny Kofoed is one of the founding partners of Assembly in Auckland, New Zealand. He works on projects spanning motion, film, animation, design, interactive, and visual effects. Alongside his work in traditional advertising, he has created TV shows, lighting installations, directed music videos, and created titles for academy award-winning films. His clients have included: Apple, Tom Petty, George Harrison, Marvel, Fox Searchlight, Lexus, VW, GE, Women's Refuge and Amnesty International.
Jonny is a regular speaker around the world, with recent keynotes at 'Node' in Melbourne and 'Communication Medium' at Shih-chien in Taipei. He has served on many awards juries including One Show (USA), Clio (Miami), London International Awards, AICP (USA), AWARD (AUS) and recently at Axis as Jury president for Film & Television.
Since Assembly opened its doors ten years ago, Jonny and his company have been recognized at award shows consistently every year — collecting yellow pencils at D&AD and multiple Gold Lions at Cannes along the way. He has over 100 internationally recognised awards across animation, design, and direction.