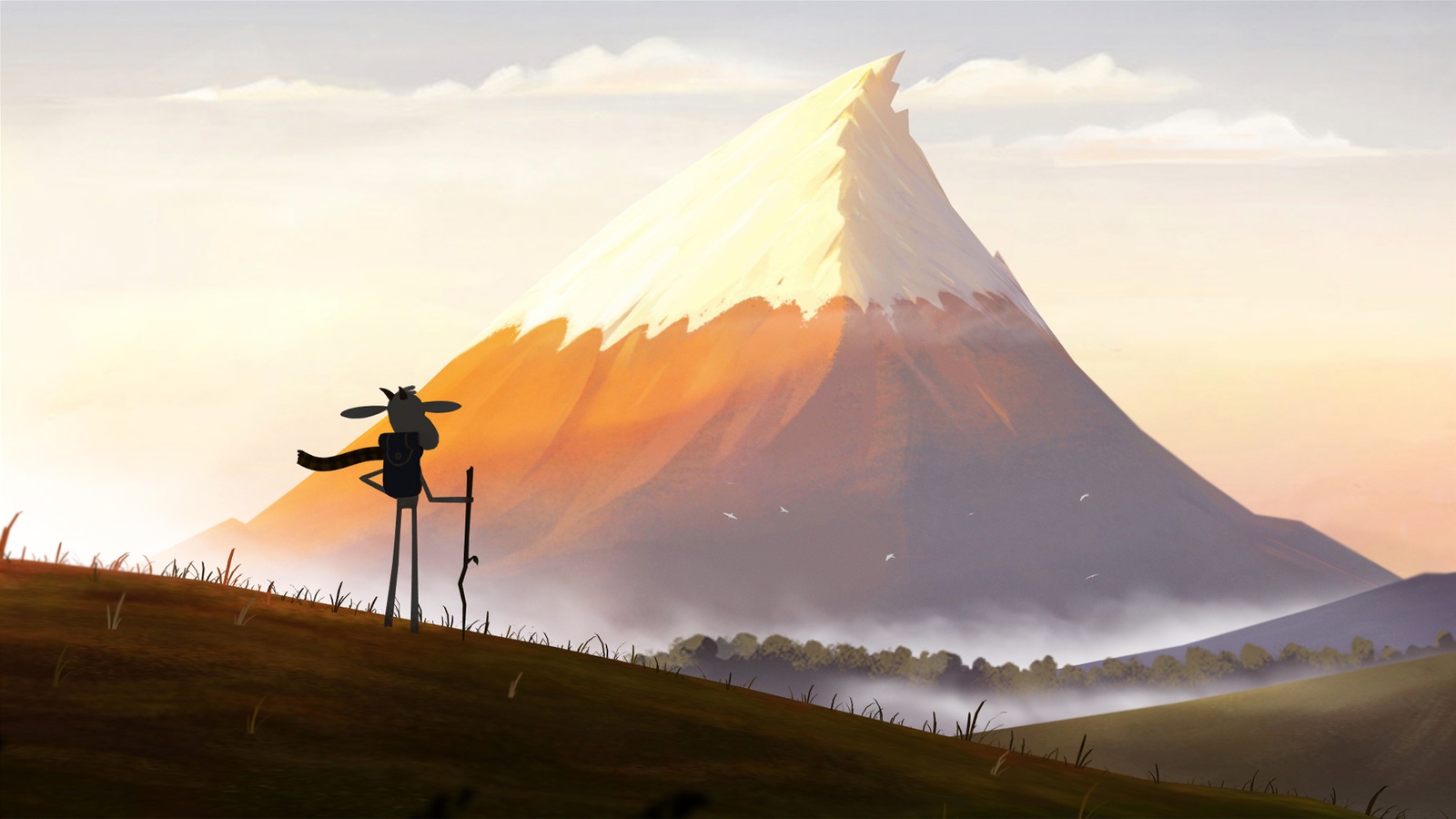 Oat The Goat
'Oat the Goat' is an interactive, animated storybook launched as a bullying prevention initiative by New Zealand's Ministry of Education. The web-based story was created with 4-7 year old children in mind… the goal being to introduce them to the effect their actions can have in group situations, and to encourage parents to open a conversation about what 'Oat' is experiencing during his big adventure.
Working closely with FCB, we designed and crafted the experience in WebGL, including fully rigged and animated 3D characters. Oat the Goat is available on mobile and desktop, and has full bilingual support for Māori and English. Scored by Tane Upjohn-Beatson and performed by the New Zealand Symphony Orchestra.
New Zealand Symphony Orchestra
Credits
Agency.

FCB New Zealand
Director.
Client.

Ministry of Education

Character Designer/Art Director.

Senior Developer.

Producer.

3D Artists.

Geoff Kirk-Smith.
Gary Sullivan.
Katie Naeher.
Craig Speakman.
Marcos Felgueira Godoy.

Developers.

Elliot Stronge.
Celine Giovanni.

Illustration.