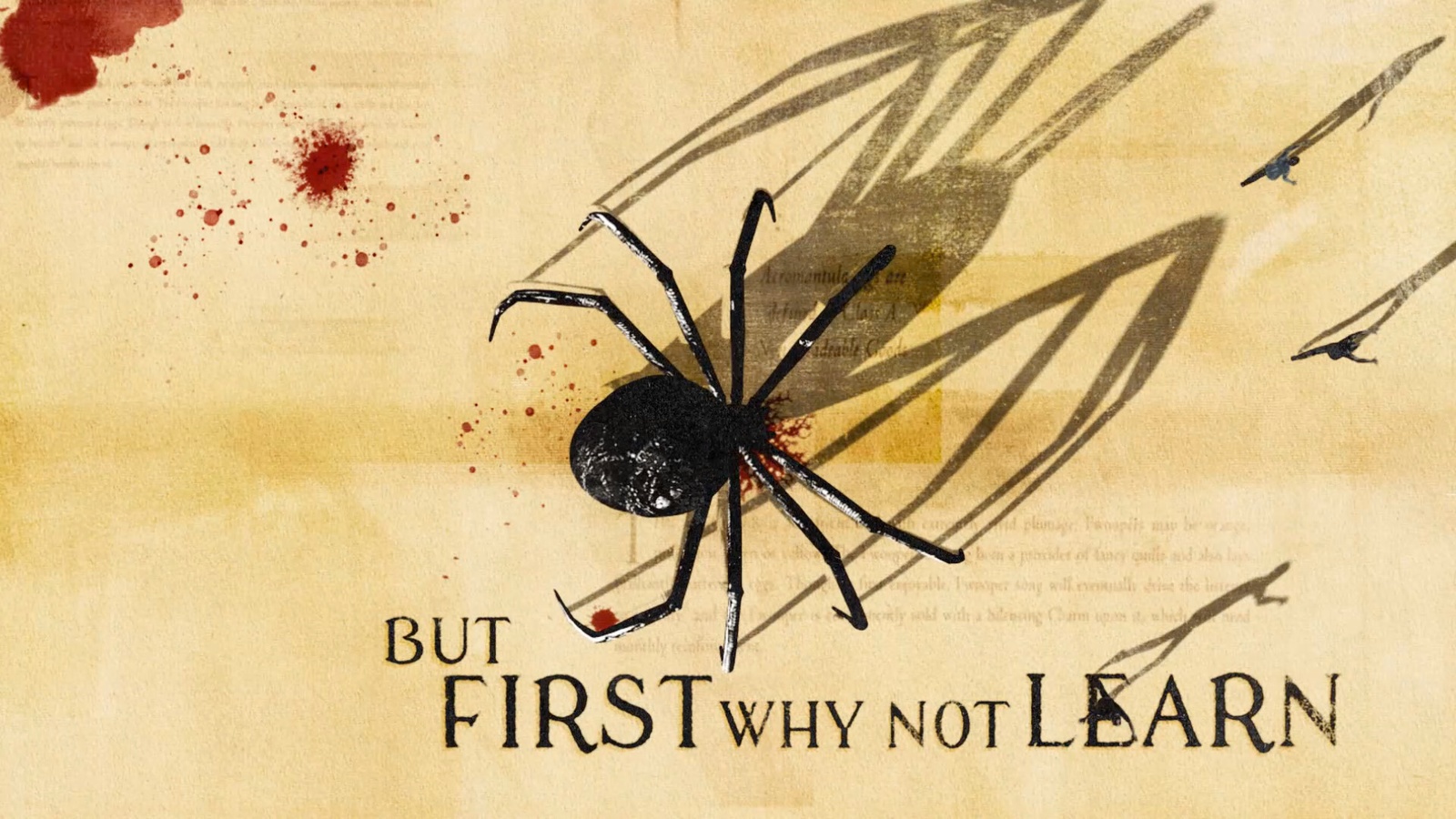 NZ Book Council 'Book Trailer'
We recently worked on a new campaign that aims to address declining literacy rates, by encouraging Kiwi kids to read the books that inspired some of their favourite movies.
Kiwi kids, in particular boys, don't read enough. To try and turn that around, the New Zealand Book Council and Colenso realised that reading needed to be more closely linked with the activities they enjoy most - like going to the movies.
Using the forthcoming cinema release of Fantastic Beasts: The Crimes of Grindelwald as a starting point, we created a "book trailer", an animated piece targeted to play before YouTube trailers for the film as well as in cinema - hopefully encouraging kids to engage with the book.
Through a partnership with Bloomsbury UK, we had full access to J.K. Rowlings book and illustrations to create these pieces, bringing to life the extraordinary creatures from her pages.
Credits
Agency.

Colenso
Director.
Client.

NZ Book Council

Illustration.

Lead Animator.

Animators.

Geoff Kirk-Smith.
Gary Sullivan.
Katie Naeher.

Score.

Producer.