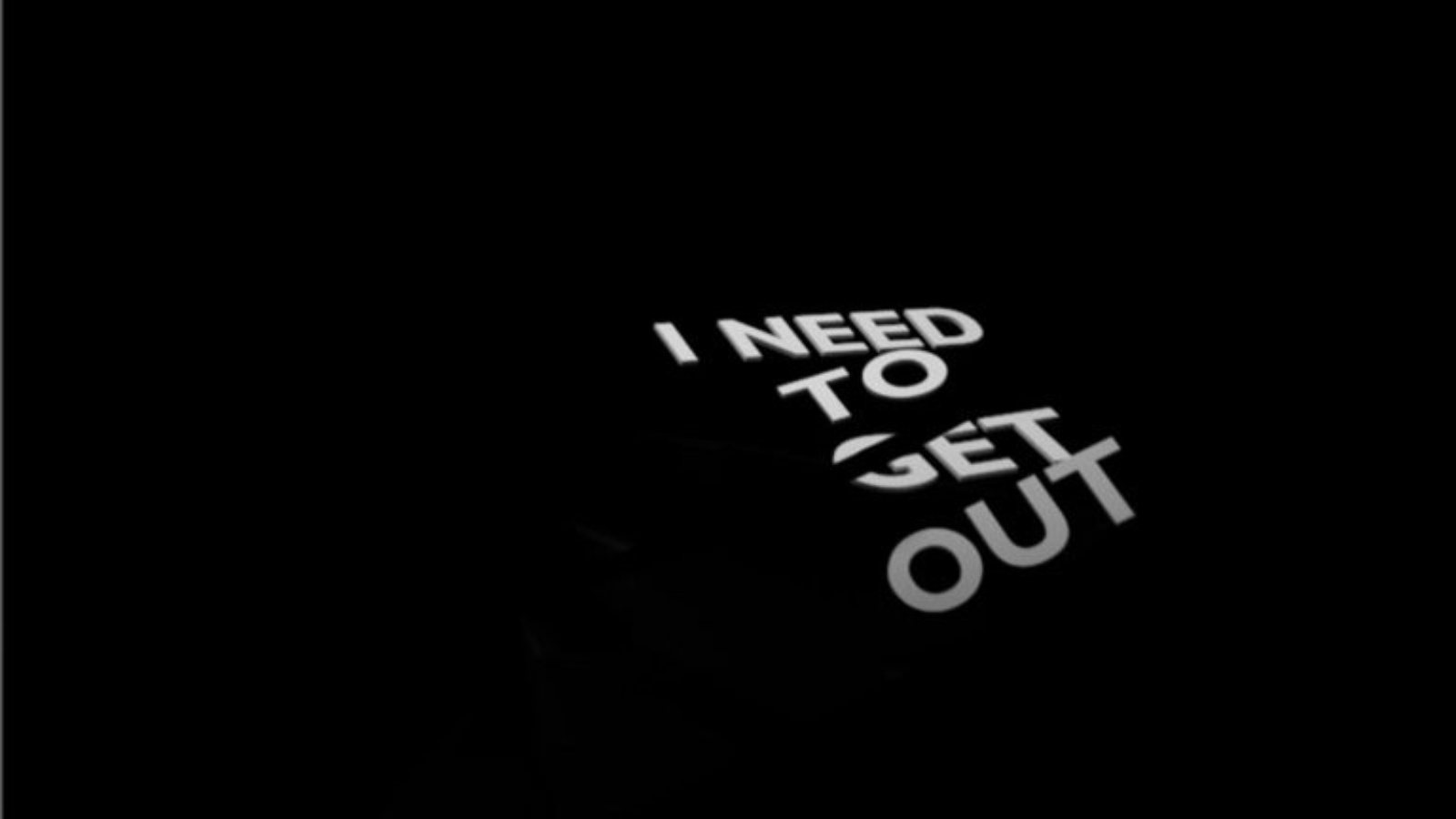 Women's Refuge 'Donate Your Words'
We were approached by Saatchi & Saatchi Auckland with this unique concept - by pledging a small amount for every word you typed on Facebook over a month, you raised money for the Woman's Refuge crisis line. Our job was to create a motion piece that pointed people to the Facebook app.
Traditionally this sort of advertising uses live performance to get the emotion across. We decided to use nothing but simple typography, with the idea that there wasn't a certain demographic or type of person getting over represented - the communication becomes more open-ended and inclusive of all cultures and personalities. Also people are more likely to draw from their own experiences when everything isn't so obvious, by getting people to 'join the dots', you're getting more engagement from the viewer.
The beauty of our type and animation treatment is that it distils the horror of this violence to it's simplest form of movement and sound. It was crucial that the visuals and the sound played off each other - so we worked the sound design to a complete draft stage as the animation was happening. By the time we hooked up with the very clever guys at Liquid to do the audio post, there was a solid 'typography performance' in all the various scenarios allowing them to add amazing bits of detail in Foley and the mix.
Credits
Agency.

Saatchi & Saatchi
Director.
Awards
Type Directors Club NYC (cert of excellence).

Gold LIA (Sound Design).

Bronze Axis (Sound Design).