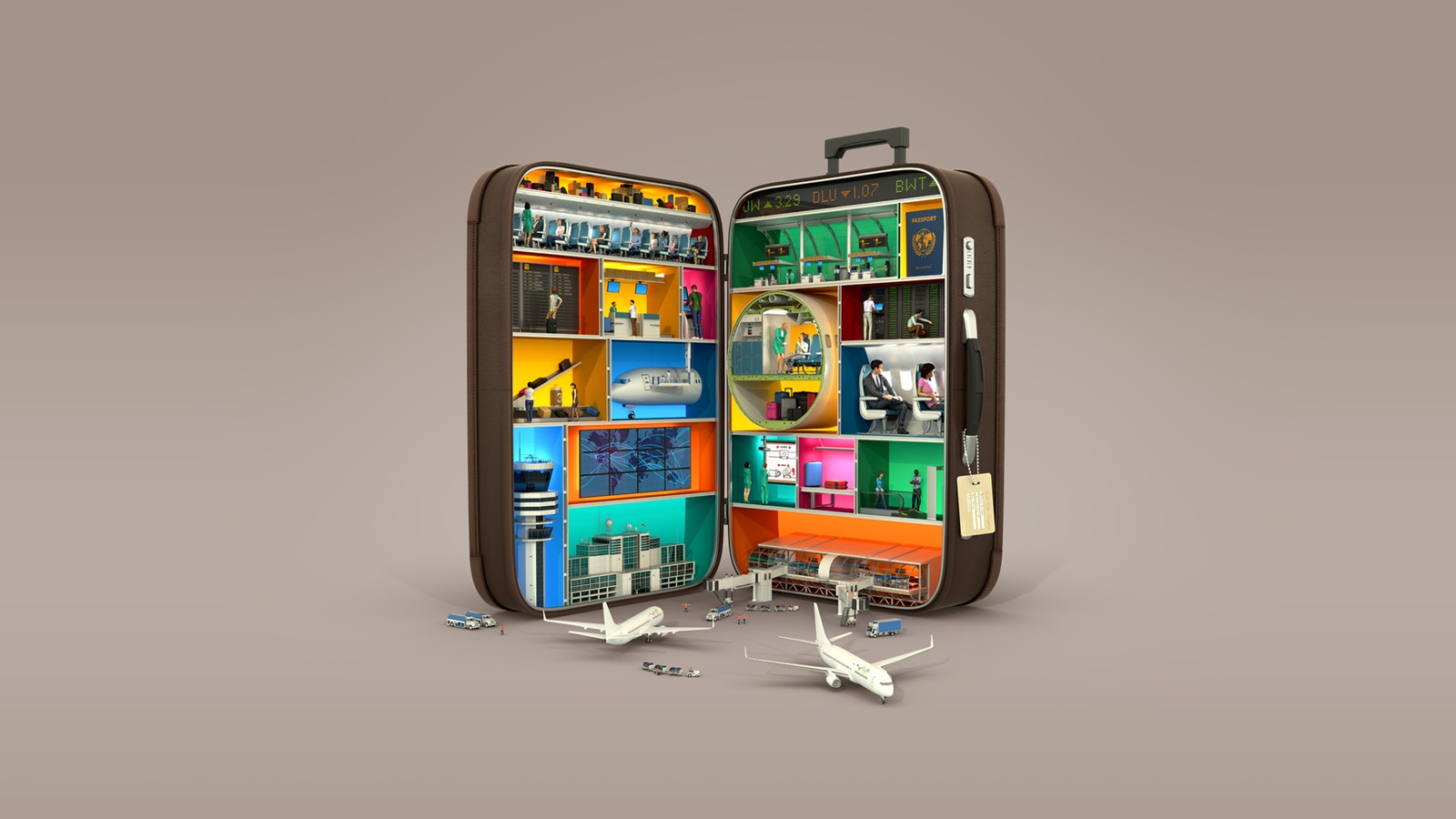 PwC 'Extraordinary Challenges'
PwC tackles extraordinary challenges - from using big data to fight cancer, to helping a domestic airline fly internationally. But most people have no idea. So with a great brief from Deutsch NY - we showed them. In the firm's first brand campaign in over a decade, we brought PwC's extraordinary capabilities to life in an extraordinary way - beautiful interactive 3D environments, extensive motion capture animation and rich, reactive sound design take you behind the scenes of some of the companies most complex projects.
We created a fully custom HTML5/Javascript app with a blend of HTML5 video, HTML5 audio, image sequences, and manual drawing to canvas. This approach ensured the site performed equally well on tablets alongside a targeted design and build for mobile.
Credits
Agency.

Deutsch NY
Director.
Client.

PwC

Technical Director.

Lead 3D.

3D Artists.

Geoff Kirk-Smith.
Josh Fourt-Wells.
Gary Sullivan.
Joe Helmore.
Kieran Ogden-Brunell.
Mark Williams.
Matt Smith.
Anastasia Fileva.
Patrick Blades.
Sergey Poltavskiy.
Bri Meyer.
Dale Hobson.

Designers.

Scott Wilson.
Sean Dekkers.

Developers.